PT. Tegola Indonesia didirikan pada tahun 1978. Visi dan misi menjadi faktor penentu dalam perjalanan perusahaan menuju tingkat pertumbuhan yang menguntungkan dan mengesankan. Banyak bangunan – bangunan ternama Indonesia yang menggunakan genteng Tegola di seluruh pelosok Indonesia karena kualitasnya yang tak terkalahkan.
PT. Tegola Indonesia mengucapkan terima kasih yang sebesar besarnya kepada para sahabat di bidang arsitek, konsultan, developer, kontraktor juga home owner yang telah mendukung Tegola Indonesia sebagai agen genteng Tegola di Indonesia sejak tahun 1978.
Kerjasama yang mengagumkan ini telah banyak membuahkan karya arsitektur gedung-gedung 'masterpiece' yang menjadi 'landmark' penting di kota-kota besar di seluruh Indonesia.
Masa-masa nostalgia, "Rumah Tegola" di mana tempat mengumpulnya para sahabat arsitek masih amat menyangkut di kalbu. Di mana 'Rumah Tegola' menjadi rumah yang mencukupi semua kebutuhan para sahabat.
Kami tetap optimis akan masa depan Tegola Indonesia dan merasa bangga atas pertumbuhannya yang pesat. Kami sangat berterima kasih atas kepercayaan dan dukungan para sahabat atas keyakinan Anda untuk terus menggunakan Genteng Tegola.
Tegola Canadese S.p.A. – ITALY is a subsidiary of the IWIS group, entirely Italian-owned, specializing in the manufacture and marketing of bituminous tiles finished with grit veneer or in metal, and photovoltaic tiles. Our proposal also covers a wide range of accessories and complementary products for building every type of roof, including a ventilated roof.
The company was founded in 1977 in Vittorio Veneto, with a factory that today still remains a point of reference in Europe for technology and production capacity. Over the years, Canadese Tegola has created a network of 12 sales companies in various European and non-European countries, building a second, modern and efficient production facility in Russia near Moscow, and opened in 2004.
Thanks to its strong commitment to innovation, to specialization, to continuous development and improvement of the quality of the products and of the services offered to its customers, Tegola Canadese has achieved success not only in Italy, but also in Europe and in the world.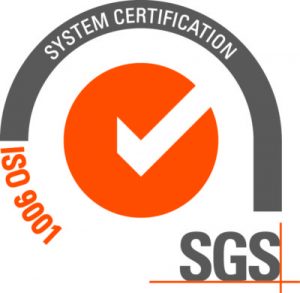 ISO 9001: certified quality and reliability
Tegola Canadese implements an ISO 9001 standard certified quality management system, whose scope is particularly broad, covering: design, manufacture and sale of asphalt shingles and integrated photovoltaic systems, sale of roof accessories and technical support.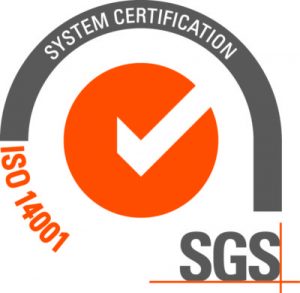 ISO 14001: environmental respect and protection
Tegola Canadese has an ISO 14001 certified environmental management system: we ensure that, during the course of our production processes, we do not pollute the air, water, ground or subsoil, we refrain from using raw materials or substances that are harmful to human health or the environment, and we handle waste responsibly.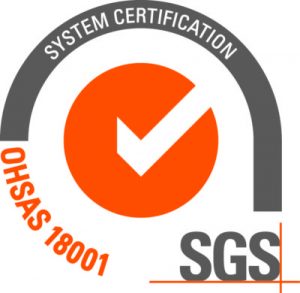 OHSAS 18001: occupational health and safety
Tegola Canadese Spa implements an OHSAS 18001 certified "occupational health and safety management system", which covers the "design and manufacture of asphalt shingles and integrated photovoltaic systems. Sale of roof accessories".